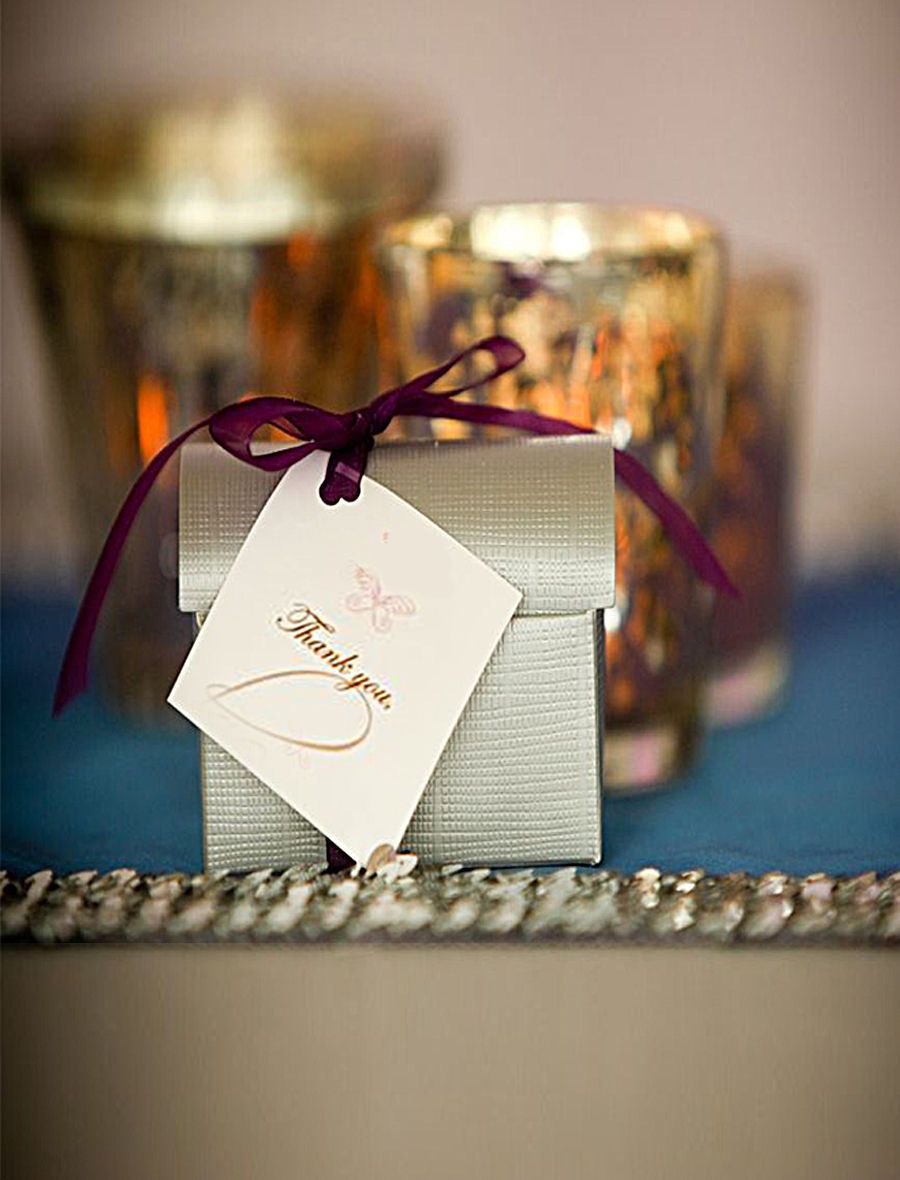 Recent Accolades:
I can't thank Sandy enough for her amazing help. She is literally a rockstar. She is 100% professional and made us feel and KNOW that we were in good hands for our special day. She is an excellent communicator, she is creative, organized, warm and an absolute pleasure to work with. We felt that she "got us" as a couple from our first meeting, and we could not have had a better experience. My wedding day was PERFECT and I was stress free...which is saying a lot!
Tracy Campoli
Sandy and her team are truly amazing. From our first conversation and through the entire wedding planning process, Sandy was patient, creative, flexible and worked incredibly hard to make all of our wedding dreams come true. There was no ask too big (Eric Benet, fireworks, mini-Chicago hot dogs, wish lanterns, deep fried oreos!) or too small for her to handle. We consider Sandy a part of our family and are so thrilled that she was a part of our beautiful wedding day!
Darienne Rakestraw
Sandy Espinosa and all twenty7events team members are professionals dedicated to making your wedding the most incredible day. I recommend her with the utmost confidence.
Francesca Covey
Thank you Sandy Espinosa for ALL of your work on our wedding! You helped us every step of the way, from researching venues and vendors to brainstorming ideas and color-schemes that best captured our personalities. You took the time to help us flush out our often random and unorganized ideas, and turned them into a beautiful, well thought-out memorable (and dare I say flawless!) day for ourselves, our families and our guests. Not only did you take on all of the tasks one would expect of a coordinator: brainstorming, researching, suggesting vendors, attending consultations and dress and suit shopping; but you also came through –without hesitation – in the many instances where we dropped the ball (i.e. meticulously tying the ribbons on over 100 favors, at the last minute!). I called and emailed you at every conceivable hour of the day and you always took the time to calm my nerves and reassure me that every detail would be perfect. Looking back at the pictures and reflecting on that day, I know now that there was never a reason to worry with you at the helm. We just can't thank you enough for your time, your energy, your patience, your professionalism and your execution. All our love and gratitude,
Leigh-Ann and John Enyame
Sandy, Thank you for all of your hard work in making our coporate events such a success. Your grace under pressure and your impeccable attention to detail allows us to breathe easily knowing that you always have everything under control. You bring grace and elegance to our events. Our warmest thanks and our highest regards.
Tara Rose, Ring Finger Studio